Professor Kim Hemsley PhD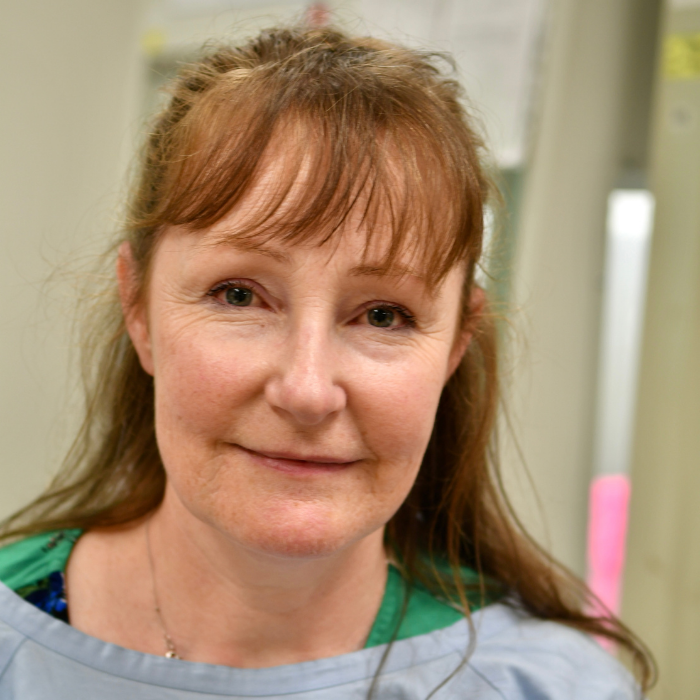 "Together we are strong, together we are innovative, together we provide hope for the children and their families. Together we fight and never stop."
Professor Kim Hemsley is a neuroscientist who leads the Childhood Dementia Research Group in the Flinders Health and Medical Research Institute at Flinders University.
Since 2002, Kim's work has focused on childhood dementia caused by Sanfilippo syndrome. The goal of the Childhood Dementia Research Group is to better understand how and why degeneration of brain structure and function occurs in Sanfilippo syndrome. A second even more important aim of the group is to develop and test potential treatments for this (currently) untreatable disorder. The group is also evaluating potential blood-borne biomarkers and the establishment of prognostic tests for newborns diagnosed with Sanfilippo and other similar disorders.
Kim is also involved in studies examining brain-related changes in other rare disorders that cause childhood dementia, including Gaucher and Batten diseases. She is interested more broadly in the effect of lysosomal insufficiency on biological processes.
Read more about the members of our Scientific and Medical Advisory Committee.