Megan Donnell, Director and CEO
Megan has seven years of experience building global collaborations and transforming the research landscape for a little-known form of childhood dementia. Inspired by the diagnosis of her two children with Sanfilippo Syndrome, Megan founded the Sanfilippo Children's Foundation in 2013.
Under her leadership, the Foundation raised over $9 million, funded 24 distinct research projects, developed international partnerships, enabled a world-first gene therapy clinical trial and secured funding for a pioneering drug screening project.

In 2020, Megan founded Childhood Dementia Initiative to drive global research, collaborations and accelerated action on childhood dementia.
Megan received Research Australia's 2017 Advocate of The Year Award and a 2021 Pro Bono Australia Impact 25 Award in recognition of her success driving innovation, collaboration and positive change. She holds an MBA and has 15 years' international experience as a Change Manager, Management Consultant and Project Manager.
Sean Murray
Sean is the CEO and a founding director of the Mito Foundation, an organisation that supports the Australian mitochondrial disease community while driving research into mitochondrial disease to find preventions, treatments, and cures.
Sean's background includes software development, business consulting and management, organisational change and project management.
Tiffany Boughtwood
Tiffany is the Managing Director of Australian Genomics, and manages the coordination, delivery and process evaluation of the $60 million program.
She has more than 20 years' experience in molecular biology and research management.
Tiffany has led accredited genomic sequencing facilities, operated academic and accredited diagnostic laboratories, collaborated internationally in neurodegenerative diseases and cancer research, and consulted in genomic implementation and project management.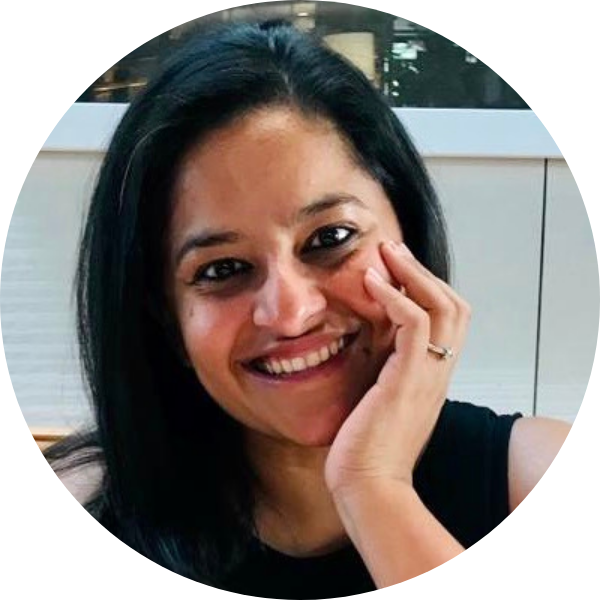 Shivangi
Chaturvedi
, Head of Development
Shivangi brings expertise in complex partnership development and fundraising to the Childhood Development Initiative, honed through experience managing philanthropy and development teams both in the not-for-profit and corporate sectors in the UK and Australia over the last 14 years.
Kristina Elvidge PhD, Head of Research
With more than 20 years in the research field - five of those in the childhood dementia sphere - Kristina's expertise lies in enabling medical research organisations to invest in the best science to develop effective therapies.
Gail Hilton, Project Manager
With 15 years' experience in the non-profit sector both in Australia and overseas, Gail brings governance, project and people management excellence to the Childhood Dementia Initiative.
"Childhood Dementia. The fact these two words go together is appalling. It is an under-recognised issue and we need to address the imbalance, take issue and fix it."
-Sean Murray, Board Director